Stevie Wonder's "Happy Birthday" Initially A Plea For MLK Day
Updated: Jan 20, 2020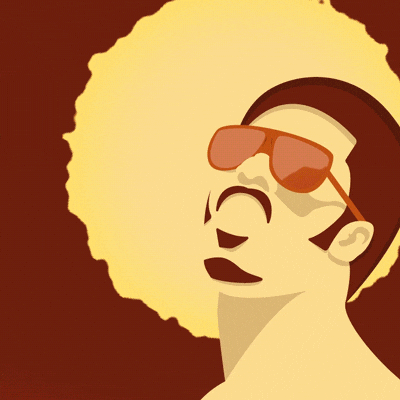 Legendary singer Stevie Wonder is widely known for his memorable catalog of timeless music. He's also a fighter for social justice and used his platform to advance the world. When Civil Rights Leader Rev. Dr. Martin Luther King Jr. was assassinated in 1968, many leaders, including friend and Michigan Representative John Conyers, fought for King's birthday to become a federal holiday, Rolling Stone reports.
MLK's born day was recognized in certain states but was rejected year after year on the federal level. Senator John McCain voted against the bill, along with many others. Wonder remained steadfast in his commitment to honor his friend.
"If it doesn't happen this year, we must do it next year and again and again and again until it happens," he said at a press event for a rally in support of commemorating King's day.
Wonder released the song "Happy Birthday" in 1977 to further publicize the bill and plea with Congress to make it happen. He sings, "You know it doesn't make much sense/There ought to be a law against anyone who takes offense/At a day in your celebration."
Finally in 1983, President Ronald Reagan signed the law to recognize King's birthday federally every 3rd Monday of January. The song — now known as the African American rendition of the original happy birthday song — started as a call to recognize one of our great heroes, Dr. King.